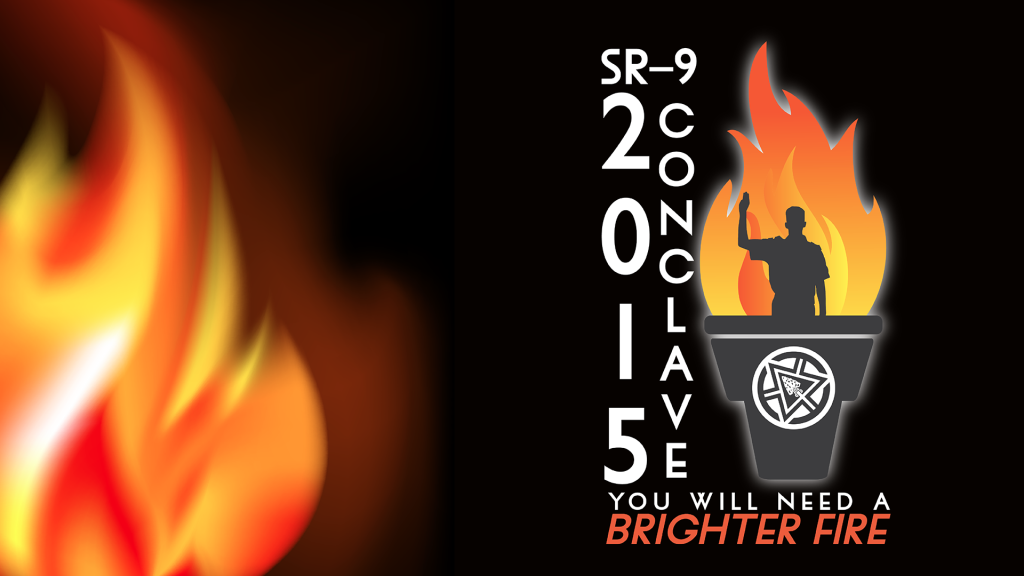 That's right, we're just one week from the 2015 SR-9 Section Conclave! Waguli Lodge will host our Centennial Conclave at Camp Sidney Dew (directions via Google Maps) on April 24-27, 2015.
If you're not registered, it's not too late! The cost is $80 per participant (incl. the $20 late fee). This covers your participant fee, a Coosa Lodge contingent t-shirt, and some top-secret bonus swag. You can register online here: https://secure.jotform.com/form/3541707356
Things will kick off Friday night with an exciting opening show, powered by our very own Coosa Shows team. Then on Saturday, there will be plenty of training, American Indian drumming and dancing, ceremonies evaluations, inter-lodge sports competitions, fellowship opportunities, and much, much more! Saturday night will wind down with a closing show, once again powered by Coosa Shows.
The Council of Chiefs recognizes that many of you can't attend NOAC this year, so there may be a few special surprises in store for this event. What will they be? You'll have to come to find out!
Speaking of NOAC, we still have some youth slots available. If you want to go, you can click here for more info, then click here to sign up and pay your deposit.
For more information, visit http://sr-9.org/. To make sure you're up-to-date on all the latest news and info, like us on Facebook, follow us on Twitter, or subscribe to our email updates.