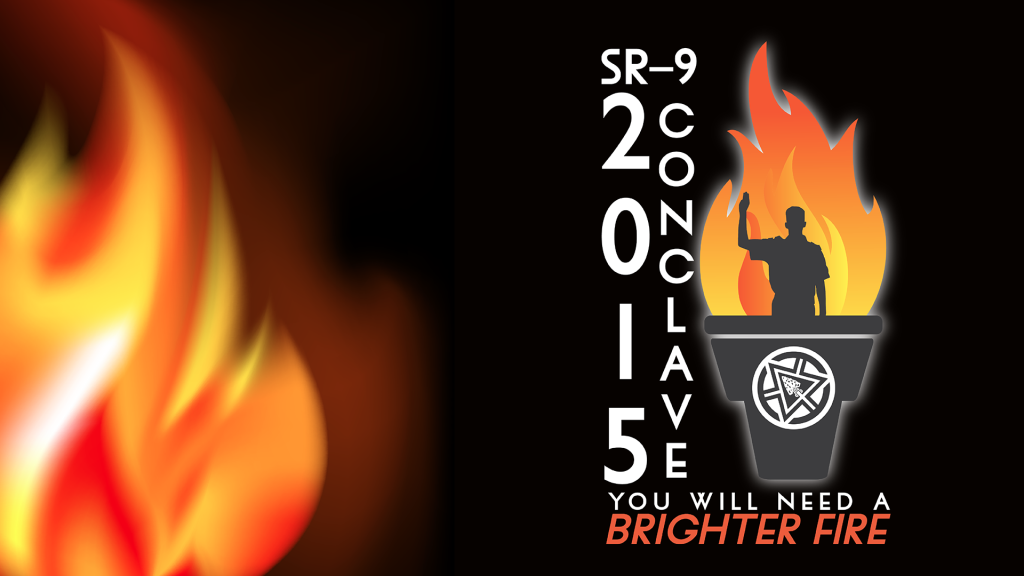 We're a few days from Conclave! Conclave is this weekend at Camp Sidney Dew.
If you're not registered, it's not too late! The cost is $80 per participant (incl. the $20 late fee). This covers your participant fee, a Coosa Lodge contingent t-shirt, and some top-secret bonus swag. You can register online here: https://secure.jotform.com/form/3541707356
First, two critical pieces of information:
There will be a Coosa Lodge Conclave Contingent meeting on Friday, in the campsite, at 9pm. This is mandatory for all participants.
There will be a Coosa Lodge NOAC Contingent meeting on Sunday, time TBD, in the Coosa Lodge campsite. This is mandatory for anyone at conclave who is planning to attend NOAC.
Here's the rest of what I know …
Coosa Lodge is not operating any formal transportation plans, but you are strongly encouraged to carpool. If you need a ride, let us know ASAP and we'll hook you up with someone who has a spare seat.
Camp Sidney Dew is located at 3624 Everett Springs Rd NE, Armuchee, GA 30105.
The weather for this weekend will be cool and wet. Plan accordingly.
A cracker barrel will be served Friday night, but no dinner meal will be served, so you should probably plan to eat dinner before you arrive in camp.
Coosa will be camping in the Comanche campsite.
No tents will be available, so bring your own tent.
Pack as light as possible and plan to carry your gear to your campsite.
RVs are welcome, but will be parked in the Main Parking Lot area near the front gate. No hook-ups are available.
Non-essential vehicles will not be allowed to drive past the parking lot, but trailers will be running routes to transport gear for you.
Waguli Lodge personnel will be running limo-style golf carts throughout the weekend to transport folks between program areas. Personal golf carts will not be permitted.
No power will be available in the campsite. If you have a medical need for power, contact the Key 3 ASAP.
There is virtually no cell phone access or internet access available at camp. Plan accordingly.
The emergency number for Camp Sidney Dew is 706-234-2393. This number will be manned by Waguli Lodge personnel at the Hubbs Reception Center on a 24/7 basis during Conclave. Please instruct family members of participants to use this only in the event of an emergency.
Any questions?