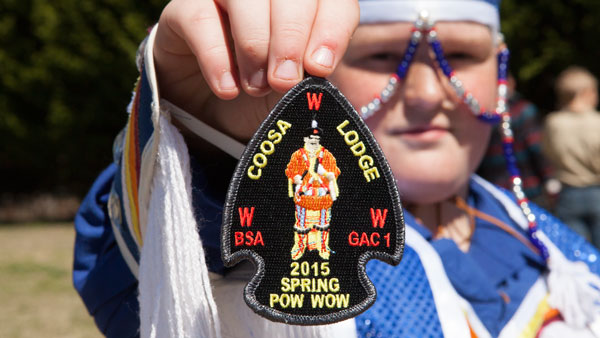 In classic Alabama style, an event with "spring" in the name was postponed due to winter weather, and still experienced sub-freezing temperatures. Nonetheless, this year's Pow-wow went off without a hitch.
Naturally, ceremonies and crafts took center stage, presenting a good opportunity to showcase the Native American roots of the Order. Also notable were the addition of several new Brotherhood members, and a Cub Scout bridging ceremony.
Looking forward, Conclave is in just over two weeks! It isn't too late to register, though there is now a $20 late fee imposed by the section.