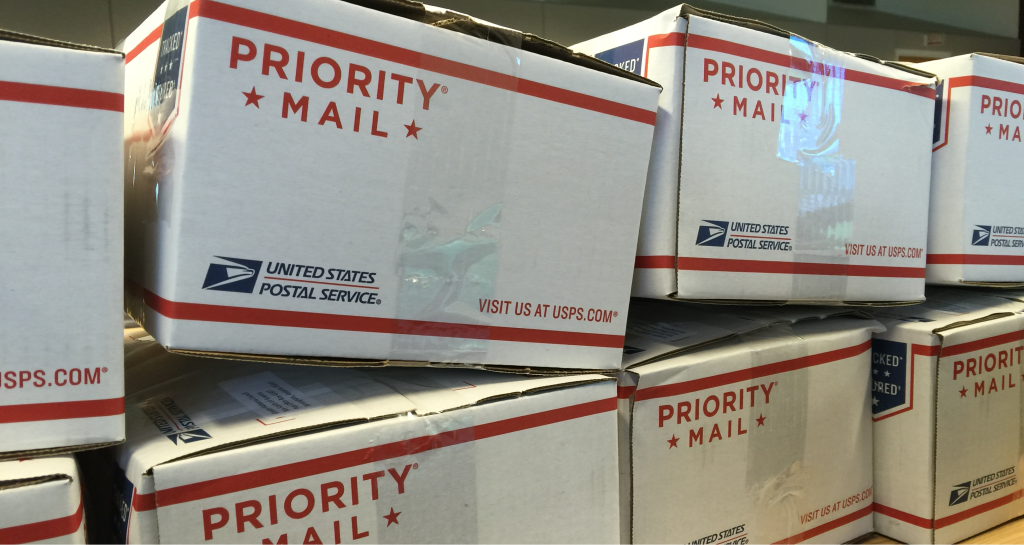 Are you going to NOAC? Your swag packs are almost ready! The boxes are being packed today!
Here's how you can get your stuff:
If you're in Birmingham, they'll be available at the Scout office (516 Liberty Parkway) from 9AM to 5PM tomorrow (July 22) and Thursday (July 23).
Anything not picked up by 5PM on Thursday, July 23 will be shipped out on Friday, July 24.
If you're going to NOAC and haven't been getting our email updates, I need to know! They are going to the email address on-record in the registration.oa-bsa.org system. These have included information on final cost and payments, how to buy extra patches, and how to RSVP for one of the pick-up locations.
If you're not getting these, email me ASAP at chris@coosa50.org.
We leave for NOAC in 12 days! Are you ready?