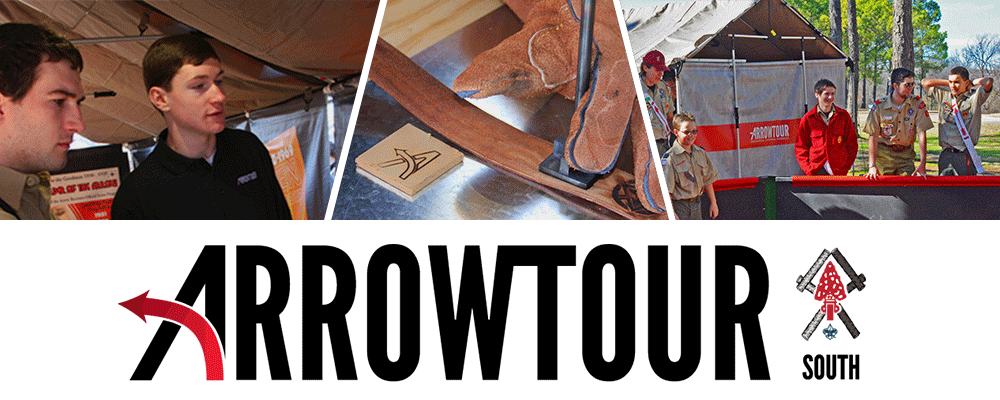 We had a great time on Tuesday at ArrowTour! More than 100 folks visited Camp Comer and the ArrowTour display to view the historical exhibit, silkscreen their own t-shirt, spend some money at the trading post, brand just about anything (including iPhone cases!), and dominate the gaga pit.
Thanks to the Southern Region Road Team, the staff at Camp Comer, and everyone who helped make this such a success!
For those who couldn't make it, we setup the 360° panoramic camera and took some "virtual tour" photos!
We took a few more photos, so here you go:
And, finally, if you've ever wanted a bird's eye view of gaga ball in action:
Thanks again to everyone who came by!