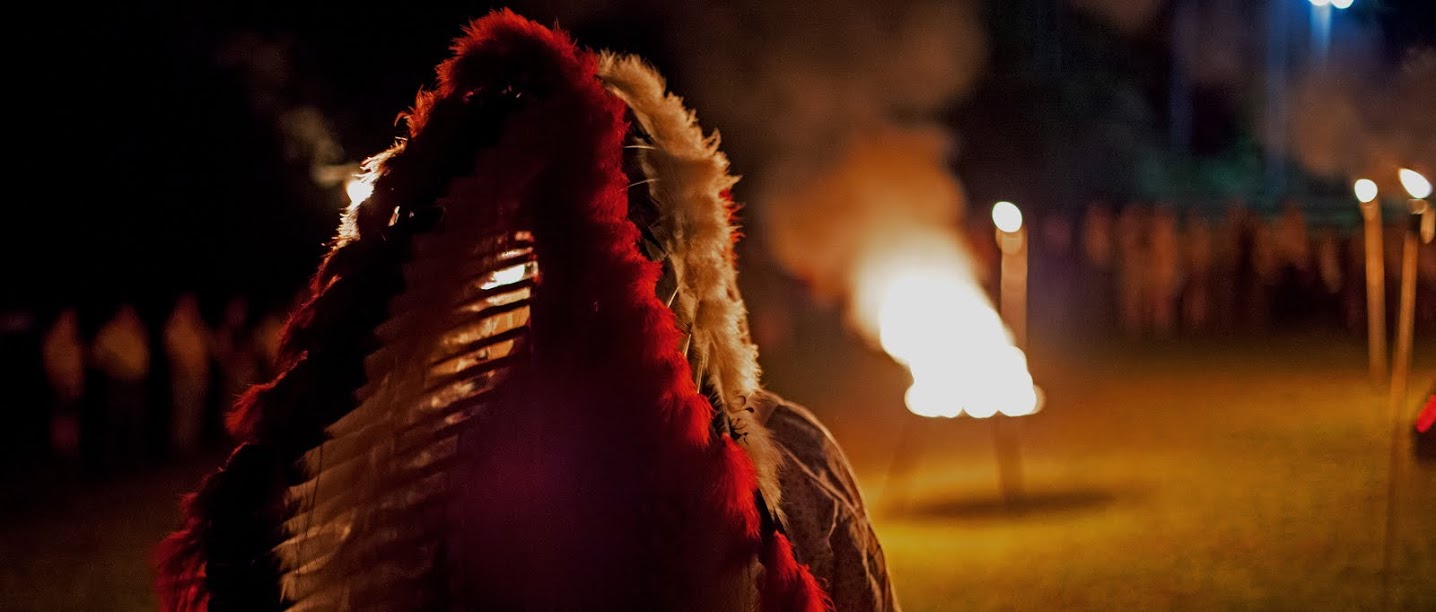 Wait, what? Another one already?
Yes, it's true, just two weeks from today (October 2-4, that is) we will be meeting up at Camp Jackson near Scottsboro for our last Ordeal this year. You may have noticed that this is normally the weekend we have Fall Fellowship, but that has been scheduled in November this year, which is when this ordeal normally occurs.
If you are a candidate wanting to complete your Ordeal at this event, you can find everything you need to get started here. Try to register just as soon as you can (it really helps in the planning stages), but if you absolutely can't register ahead of time, you will be able to register on-site, but you need to make especially sure to get to camp early to do so. Note that this is your last opportunity to complete your Ordeal until May of next year.
Remember that just because we had an Ordeal last week doesn't mean that this one is any less important. We still need everyone who can to come and help us out. You can start by registering. In the process, be sure to tell us if you're interested in being an elangomat or participating in Brotherhood counselling, and we'll see you there!
Have no idea how to get to Camp Jackson? Have some directions.