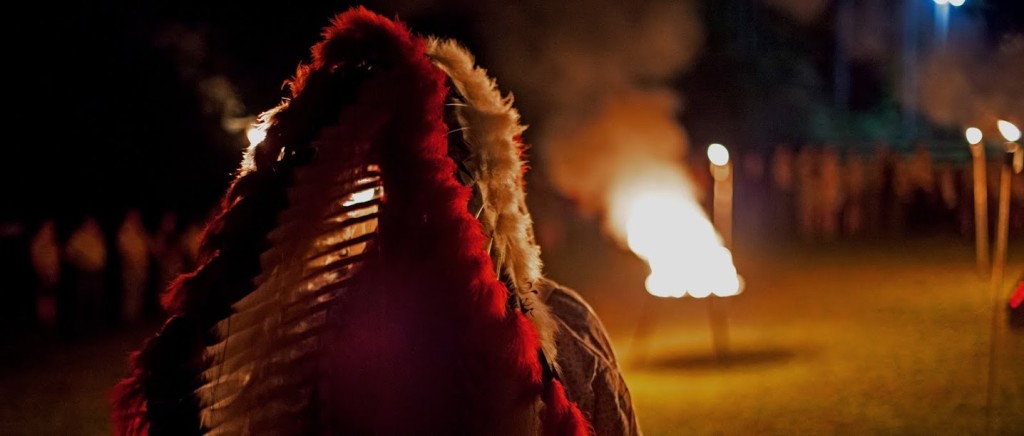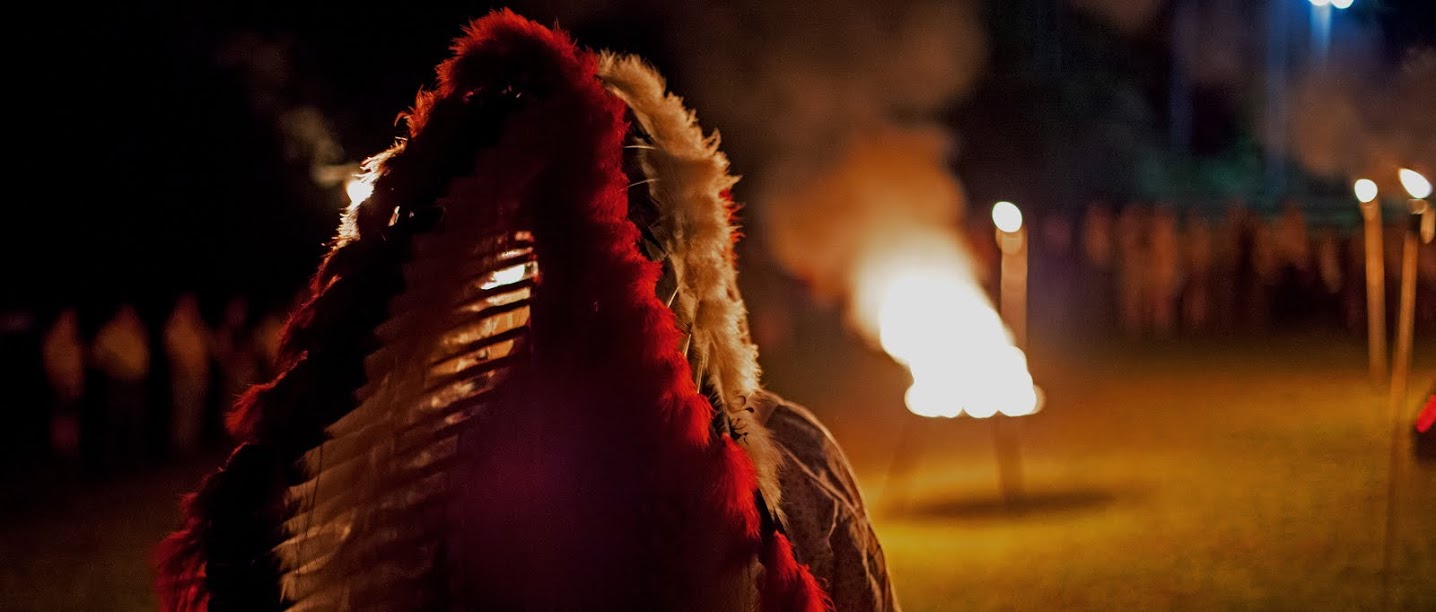 Well, that's the last of any new member's we'll see for a while. We all gained a few over fifty new brothers this past weekend at Camp Jackson. These members had an opportunity to experience the rare indoor Ordeal Ceremony, and everyone's rain gear was throughly tested throughout the weekend. Also very noteworthy, at this event every eligible member who was at the event completed his brotherhood counselling. This is a HUGE accomplishment that we haven't achieved in quite some time.
Now, remember when I rambled on about lodge officer elections last week? (If you don't, you can read that spill here.) Well the list of candidates running for office this fall has been finalised. The list is as follows:
Lodge Chief: Nicholas Crenshaw, Logan Dolloff, Alex East, Colin Giles
Vice Chief of Service: Logan Dolloff, Alex East, Thomas Ramey
Vice Chief of Administration: Colin Giles, Christian Moomaw
Vice Chief of Fellowship: Daniel Beitel
Vice Chief of Induction: Logan Dolloff, Alex McDowell
Vice Chief of Native American Affairs: Michael Fuell, Christian Moomaw, Brandon Oswald
Wait, who are these people?
Glad you asked; you have a chance to learn more about all of these candidates before the elections at Fall Fellowship. They will have an opportunity to introduce themselves, and the lodge at large will have an opportunity to offer questions to said candidate.
Speaking of Fall Fellowship, plans are almost set and preparations are soon to be underway for this year's event. You'll be hearing much more on that in just a few weeks. In the mean time (Ugh, here he goes again), you can register for the event.