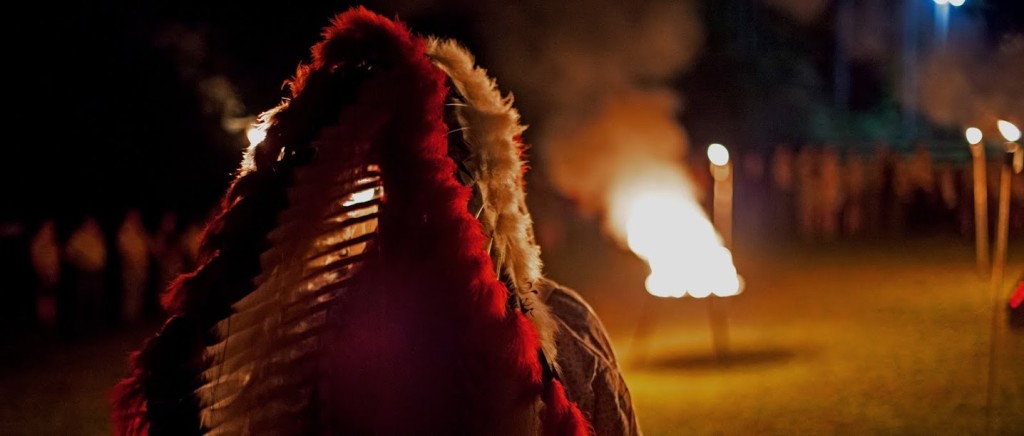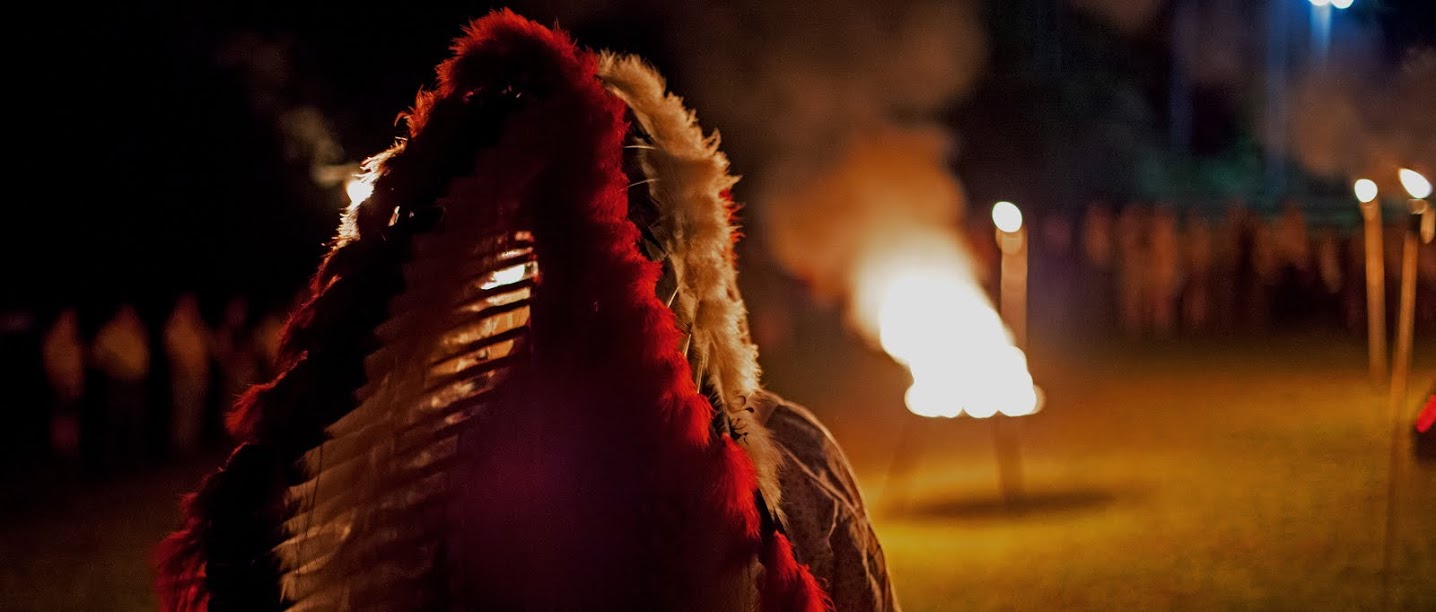 Last weekend, during our annual Fall Fellowship, the chapters of Coosa Lodge elected a new Lodge Chief and a new set of Lodge Vice-Chiefs. Here are the results!
Alex East, Lodge Chief
Thomas Ramey, Vice-Chief of Service
Colin Giles, Vice-Chief of Administration
Alex McDowell, Vice-Chief of Inductions
Christian Moomaw, Vice-Chief of Native American Affairs
Daniel Beitel, Vice-Chief of Fellowship
And, of course, Will Tidwell is your Immediate Past Lodge Chief.
Congratulations to all of our new lodge officers!