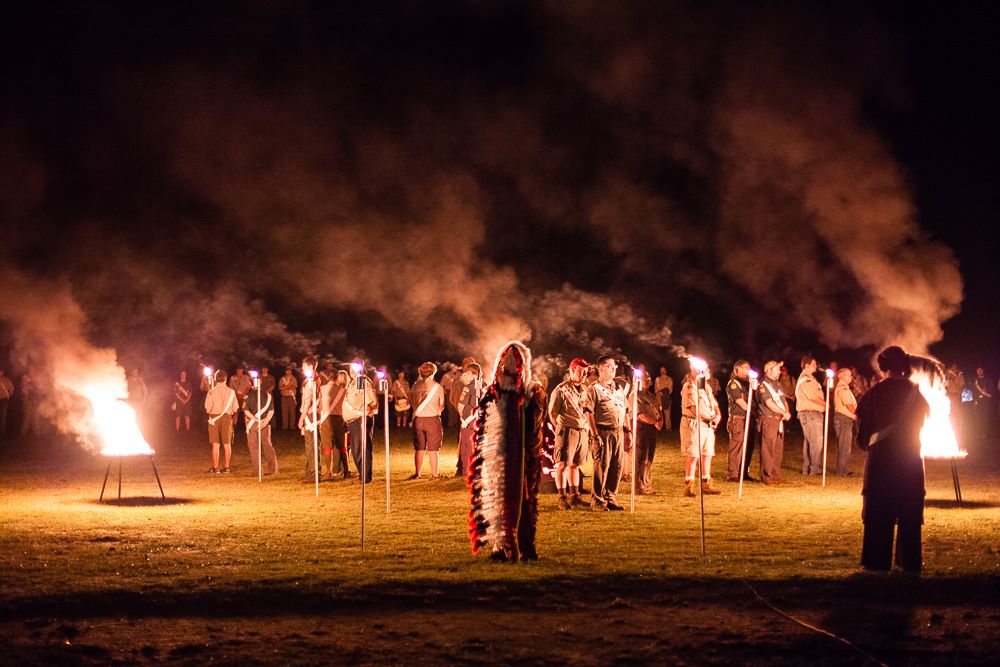 Wow, what a great weekend. More than 320 members of Coosa Lodge came together, despite threats of cold and rain, to spend a weekend in fun and fellowship with their Brothers.
We said "Thank You" to our outgoing Lodge Chief and Lodge Adviser, who we may never be able to thank enough for their service. We elected a new Lodge Chief (Congratulations, Alex East!) and met our new Lodge Adviser (Thank you, Mr. Jim Colson!), who each give us a brief glimpse of what they hope to see Coosa Lodge achieve in 2016.
We inducted 12 new Vigil Honor recipients, recognized our Centurion Award recipients, watched a bunch of football games, and ate a ton of great food.
Stay tuned for the next few days, as we update the LEC roster, update our Vigil Honor roster, and start laying the groundwork for 2016! In fact, our 2016 calendar is already online! Click over to coosa50.org/calendar to check it out!