What, Conclave already? Sweet!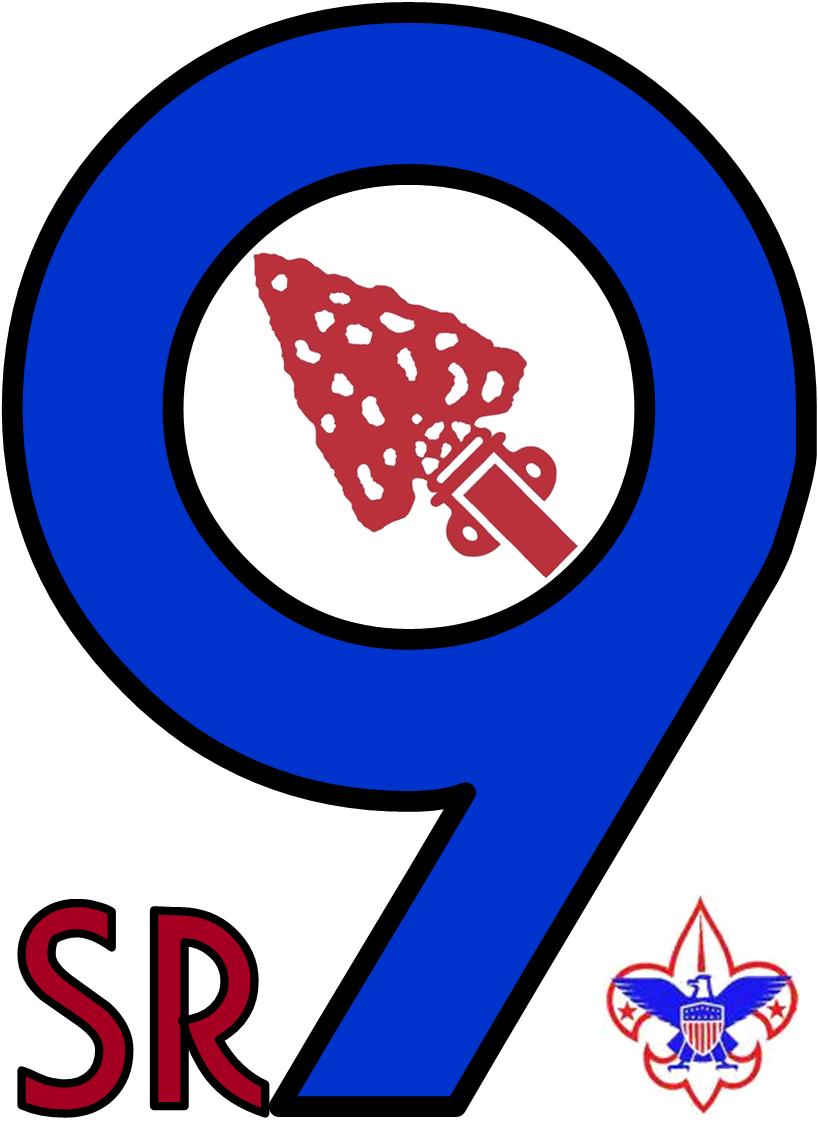 That's right, now is the time to get your registration for Conclave. This year's Conclave will be held on April 15-17 at Camp Rainey Mountain in Clayton, Georgia (Directions here).
The event will cost $75, and covers the section Conclave fee, van/bus transportation to and from the event, a T-shirt, and (of course) an event delegate flap. If you register before Winter Banquet in February, you can register for a $65 discounted rate.
If you have any questions, contact Logan Dolloff or Mr. Greg Moore (rgmchop@aol.com).