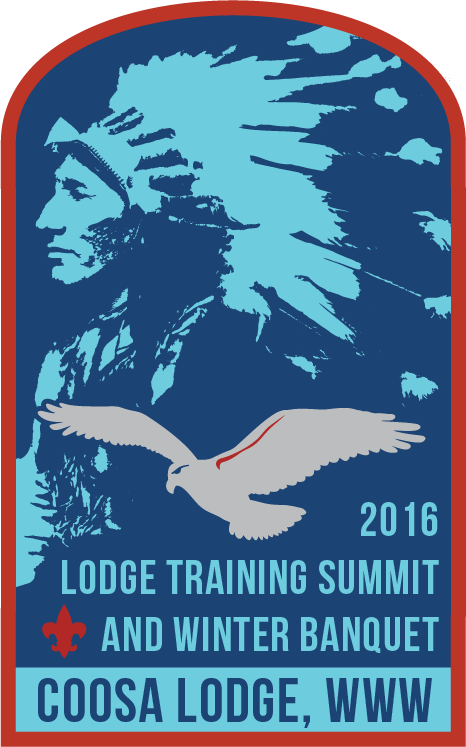 The 2016 Coosa Lodge Training Summit and Winter Banquet will be February 6, 2016, at Camp Sumatanga. The cost for this event is $15 per participant and is included as part of the 2016 Coosa Lodge Event Pass.
We've assembled all of the info for this event in one place, which we'll keep updated as we get closer to the event.
Click here to check it out: http://coosa50.org/lts
We'll have a full day, jam packed with training, fellowship, great food, and more. We'll close out the evening with our annual winter banquet and awards program. With more than 20 individual training sessions, the Coosa Lodge Training Summit is sure to have something for everyone.