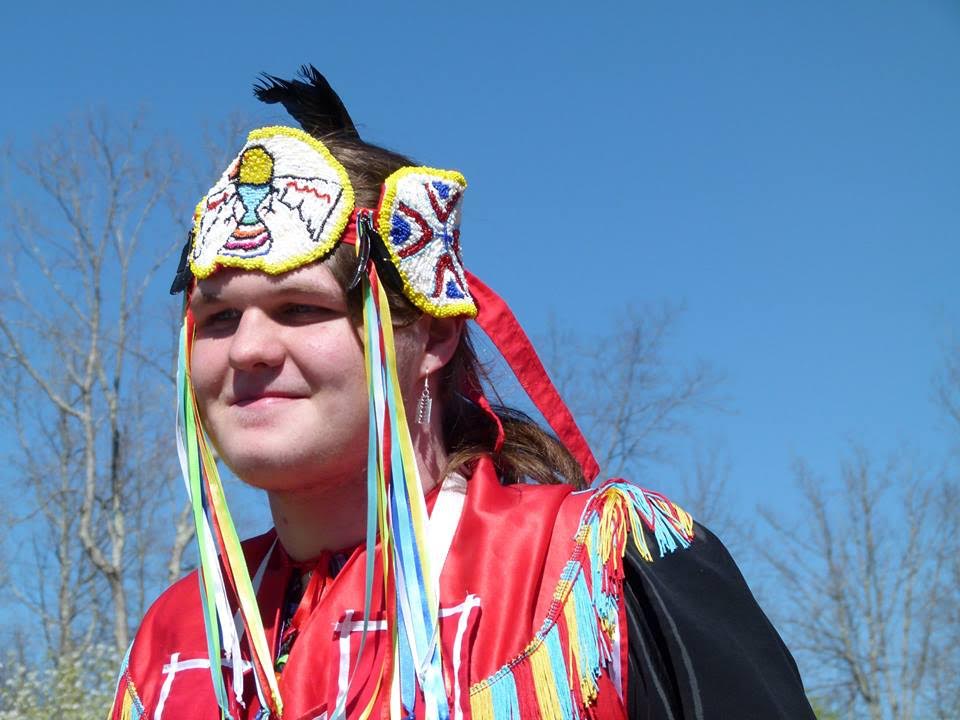 Our dear Brother, Zachary Brewer, passed away late tonight from complications due to asthma. Zachary was 16 years old and lived in Kimberly, Ala., with his parents, Bob and Tamara Brewer.
Zachary's deep love for Scouting and the Order of the Arrow was one of his many hallmarks. He was a constant presence throughout the Greater Alabama Council. He regularly served on staff at Cub Haunted, Cub Adventure Weekend, and Zombie Survival Weekend. He was quickly becoming a fixture at Coosa Lodge functions, whether dancing with the dance team or serving behind the scenes somewhere in camp. Zachary also helped his mother's Girl Scout events regularly.
Zachary was a Brotherhood member of Coosa Lodge and a Life Scout. His kind spirit and deep love for Scouting will be missed.
Visitation is Thursday, February 5th, from 5PM to 7PM at Unity Baptist Church (9319 Brookhaven Ave., Kimberly, AL 35091). A memorial service will be held at Unity Baptist Church on Friday, February 6th, at 11AM. Scouting Family is asked to wear their Scouting Uniform.
The Greater Alabama Council is collecting donations to help the Brewer family cover Zac's funeral expenses. Click here to contribute: https://form.jotform.com/60314943419960