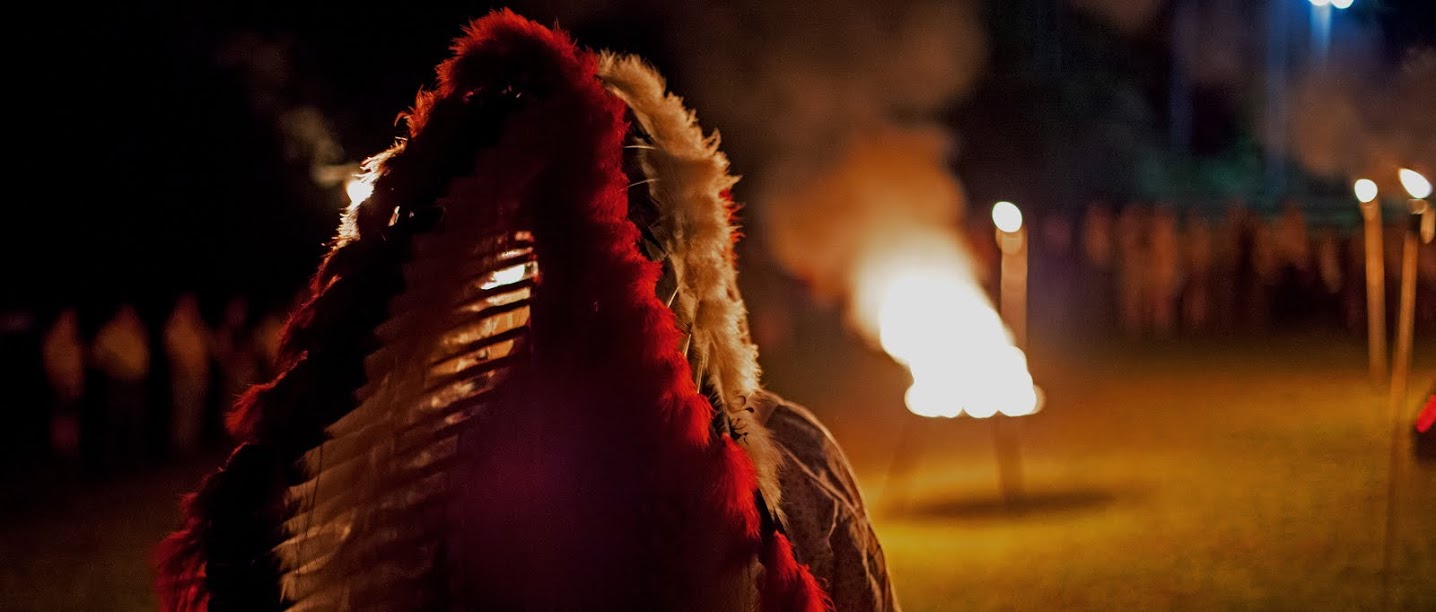 Join us next weekend (Sept. 9-11) as we kick off this fall's first Coosa event with an Ordeal weekend at Camp Comer (16490 Co Rd 89, Mentone, AL 35984).
The early registration deadline for candidates has already passed, but you can still register online here. Similarly, members can register here (even if you have an event pass, please pre-register if at all possible).
Candidates, make sure to have a look at the Ordeal instructions (posted here), especially the packing list. More so than usual, it is important that you bring a pair of sturdy work gloves with you to the event.
Also important to note, there will be a meeting for all Vigil members on Friday evening (Sept. 9) at 8:45 PM. If you have completed Founder's Award nominations, turn those in to David Murphree at the event (more on that over here).
It's still a bit too soon to know anything about the weather for next weekend, but if you'd like, you can look at the forecast here.