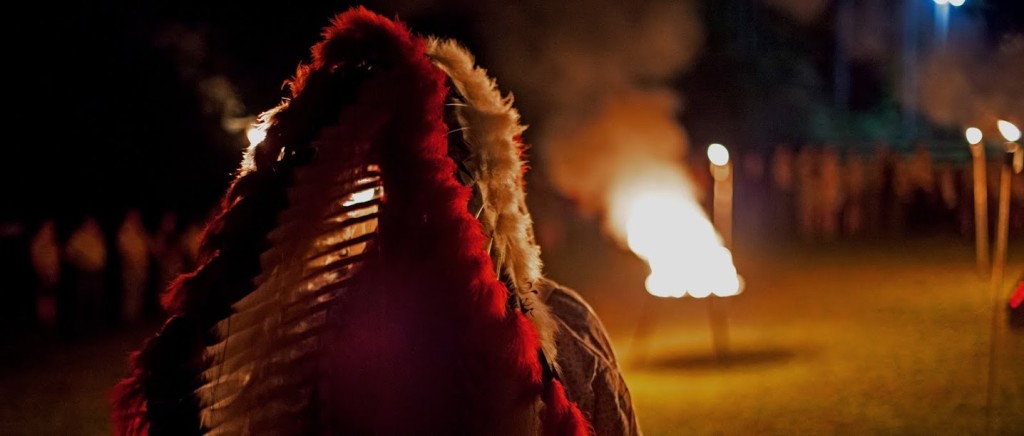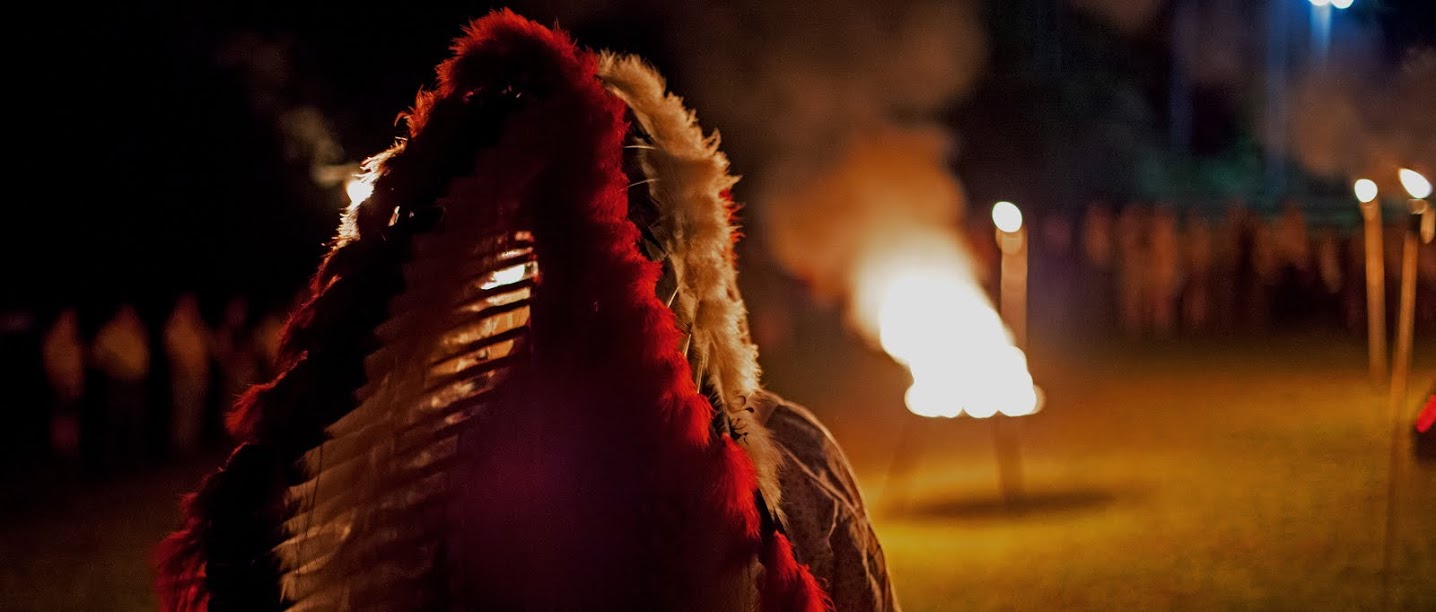 We're just 10 days from our 18th annual Coosa Lodge Fall Fellowship! Join us at Camp Sequoyah on November 4-6 for a weekend of fun, games, fellowship, and more as we celebrate all that we did in 2016, elect our new slate of lodge officers, recognize our new class of Vigil honor recipients, and set the stage for an awesome year in 2017.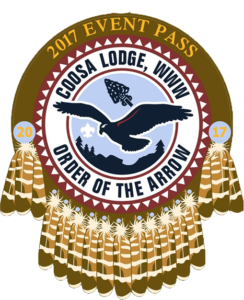 This is also your first chance to buy a 2017 Coosa Lodge Event Pass, which lets you pay for an entire year of Coosa Lodge events at once! You can see the artwork for the event patch and the 2017 Event Pass here!
Click here to register for Fall Fellowship!
If you've had your eye on something special in the trading post, be sure to stop by while you're at Camp Sequoyah! I've heard rumors of a "BIG SALE" from the Trading Post team. If there's something you want, this is the time to get it!
Your lodge officers are working hard to put the finishing touches on the planning for this event, and we'll post updates here as they become available.