The annual Coosa Lodge Ceremonies Summit is almost here! Join us at Camp Westmoreland tomorrow (December 29) through Saturday (December 31).
This event is open to all members of Coosa Lodge who are interested in ceremonies, drum, and dance. If you've ever been interested in starting or joining a ceremony team, but don't know where to start, this is an event you don't want to miss!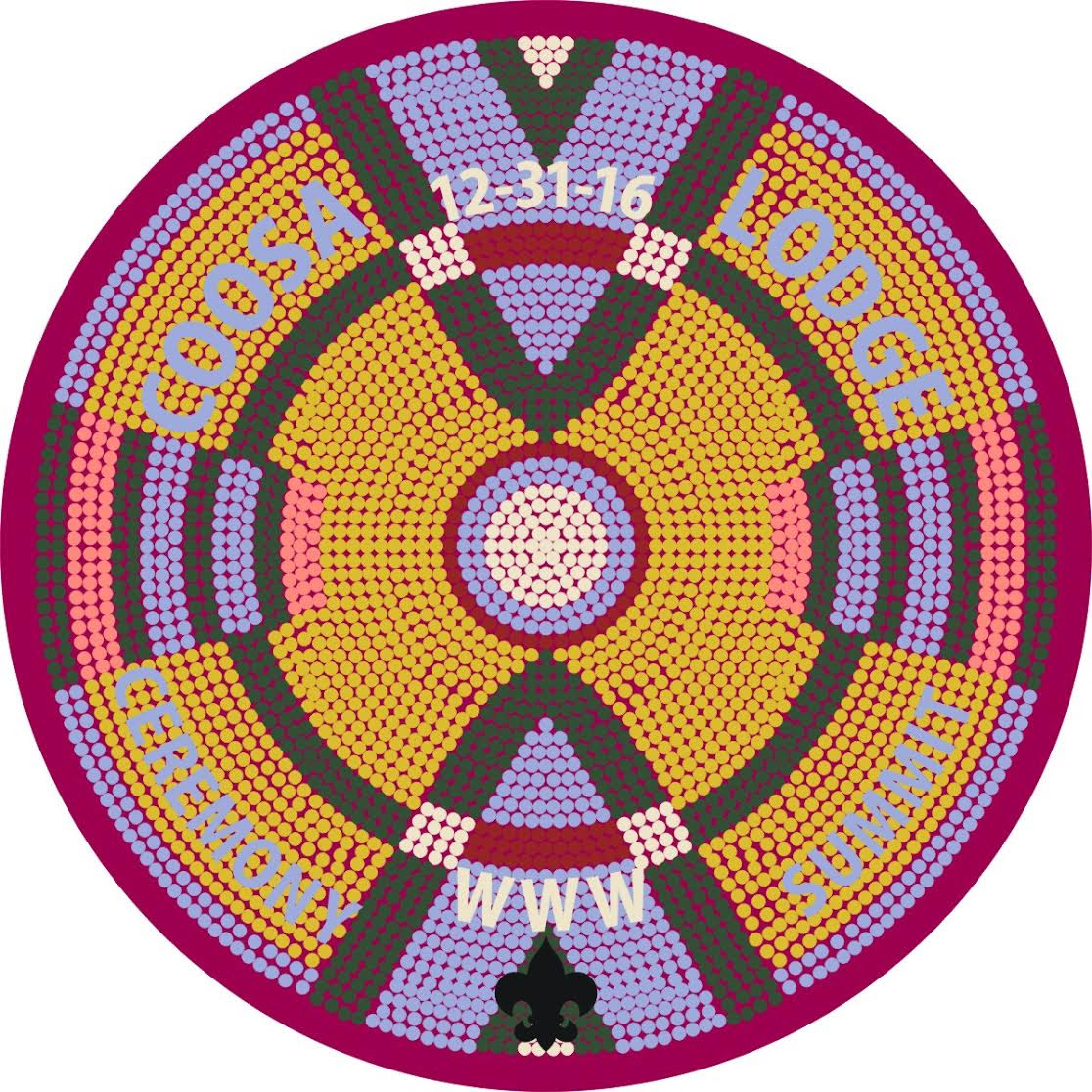 The program will start Thursday night as everyone arrives, then conclude at 6 PM on Saturday to allow everyone enough time to get home in time for the new year.
Everyone needs to bring tents for this event. Some permanent tents and adirondacks are available on a first come, first served basis. None of which have power available for sleep devices.
The cost is $20 per person and is not included in the Coosa Lodge Event Pass. Registration is on-site only.