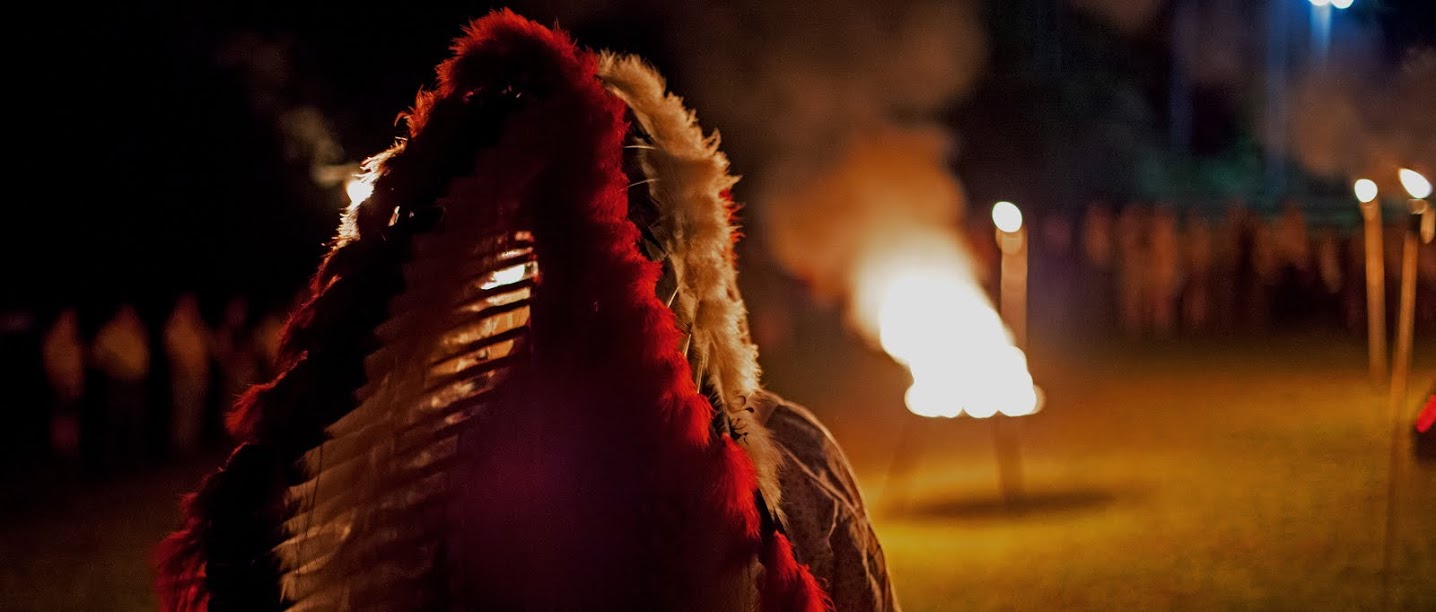 Our first induction weekend of the year is almost here! Join us this weekend (May 5-7) at Camp Comer for a weekend full of cheerful service as we induct more than a hundred new members into Coosa Lodge and the Order of the Arrow.
If you've been a new Ordeal member for 10 months or more, it's time to seal your membership by attaining Brotherhood! Just talk to the friendly check-in staff when you arrive at camp for more info!
If you're looking for an opportunity to serve the lodge, we need a few good elangomats! Get to camp a little bit early (5 PM on Friday) and talk to check-in staff, a Key 3 member, or the Vice-Chief of Inductions for more info.